Croatia, officially the Republic of Croatia (Croatian: Republika Hrvatska), is a country in Central and Southern Europe, on the Adriatic Sea. Its capital city is Zagreb, which forms one of the country's primary subdivisions, along with its twenty counties. Croatia has a total area of 56,594 square kilometres (21,851 square miles) and a population of 4.28 million, most of whom are Roman Catholics.
Croatia is located in Central and Southeast Europe, bordering Hungary to the northeast, Serbia to the east, Bosnia and Herzegovina to the southeast, Montenegro to the southeast, the Adriatic Sea to the southwest and Slovenia to the northwest. It lies mostly between latitudes 42° and 47° N and longitudes 13° and 20° E. Part of the territory in the extreme south surrounding Dubrovnik is a practical exclave connected to the rest of the mainland by territorial waters, but separated on land by a short coastline strip belonging to Bosnia and Herzegovina around Neum.
The name of the region stems from an Illyrian tribe called the Dalmatae, who lived in the area in classical antiquity. Later it became a Roman province, and as result a Romance culture emerged, along with the now-extinct Dalmatian language, later largely replaced with related Venetian. With the arrival of Croats to the area in the 8th century, who occupied most of the hinterland, Croatian and Romance elements began to intermix in language and the culture. During the Middle Ages, its cities were often conquered by, or switched allegiance to, the kingdoms of the region.
Most of the area is covered by Dinaric Alps mountain ranges running from north-west to south-east. On the coasts the climate is Mediterranean, while further inland it is moderate Mediterranean. In the mountains, winters are frosty and snowy, while summers are hot and dry. To the south winters are milder. Over the centuries many forests have been cut down and replaced with bush and brush. There is evergreen vegetation on the coast.The Adriatic Sea's high water quality,[21] along with the immense number of coves, islands and channels, makes Dalmatia an attractive place for nautical races, nautical tourism, and tourism in general. Dalmatia also includes several national parks that are tourist attractions: Paklenica karst river, Kornati archipelago, Krka river rapids and Mljet island.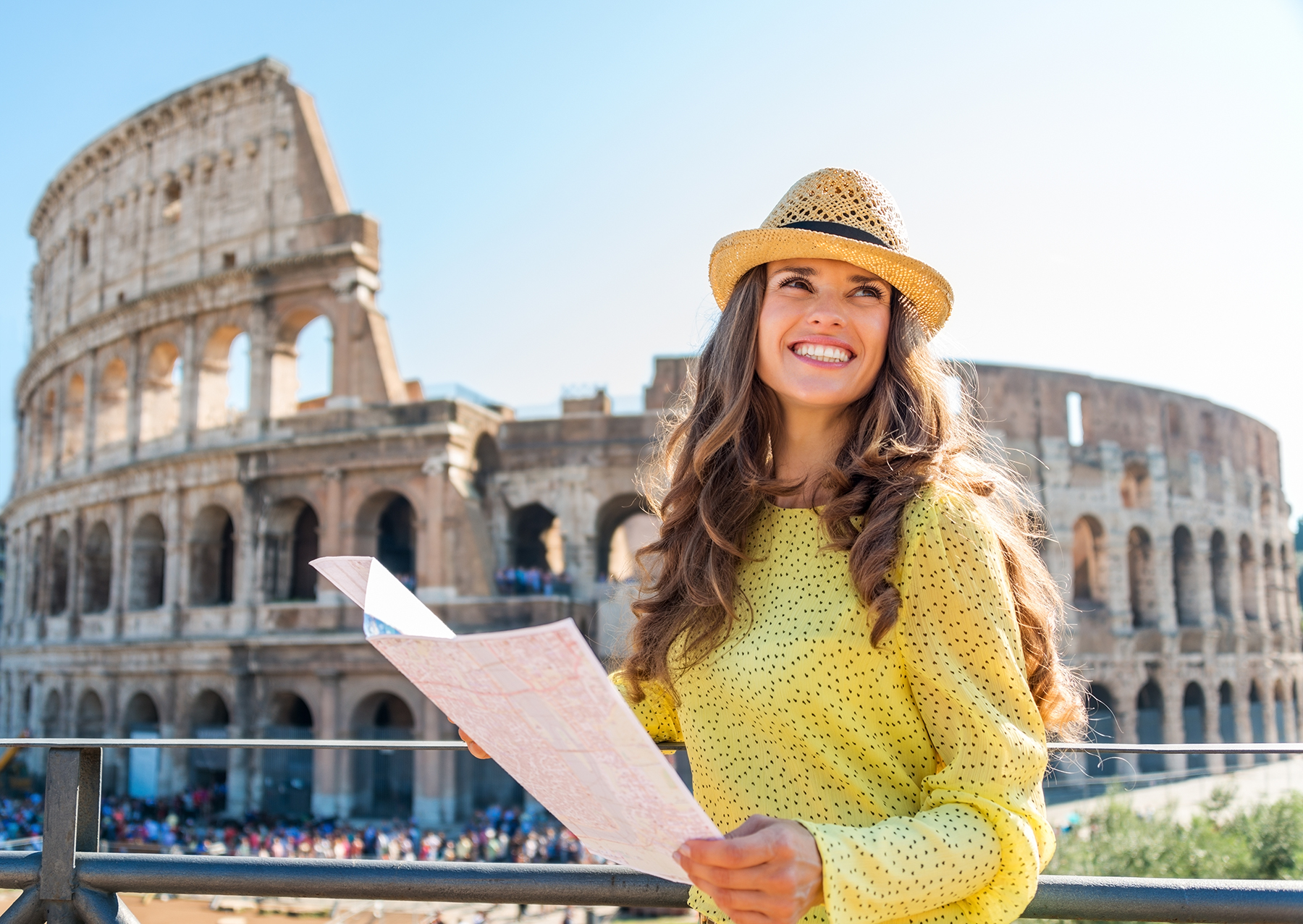 Population 4.29 million (2011 census)
Capital Zagreb
Other main cities (by population) Split, Rijeka, Osijek
Language Croatian, using the Latin alphabet
Currency Kuna (100 Lipa = 1 Kuna)
Area 56,691 square kilometres
Main religion Roman Catholic
Main ethic group Croatian (almost 90% of the population is Croatian)