Croatia enjoys the privilege of having one of the greatest gastronomies in the world. It offers a diverse culinary experience with a variety of natural and savory dishes.  The main feature of Croatian cuisine is its diversity, so it is impossible to single out a typical cuisine or typical dish. Different natural and economic circumstances and diverse cultural influences have affected the development of several regional cuisines. Four main areas can be identified, but each of these has several subgroups with their own specific characteristics and specialities.
Naturally, as all types of Mediterranean cuisines, even Croatia's gastronomy would be inconceivable without the art of wine consumption. Explore with us the local vineyards, meet some of Croatia's most renowned wine makers, engage in private wine tasting sessions, relish the authentic settings of lush wineries and enjoy in an exquisite taste of autochthonous grape varieties.Emerge yourself in the world of inviting and scrumptious culinary inspirations that will tantalize your taste buds and complement the overall experience of traveling in the most unexpected ways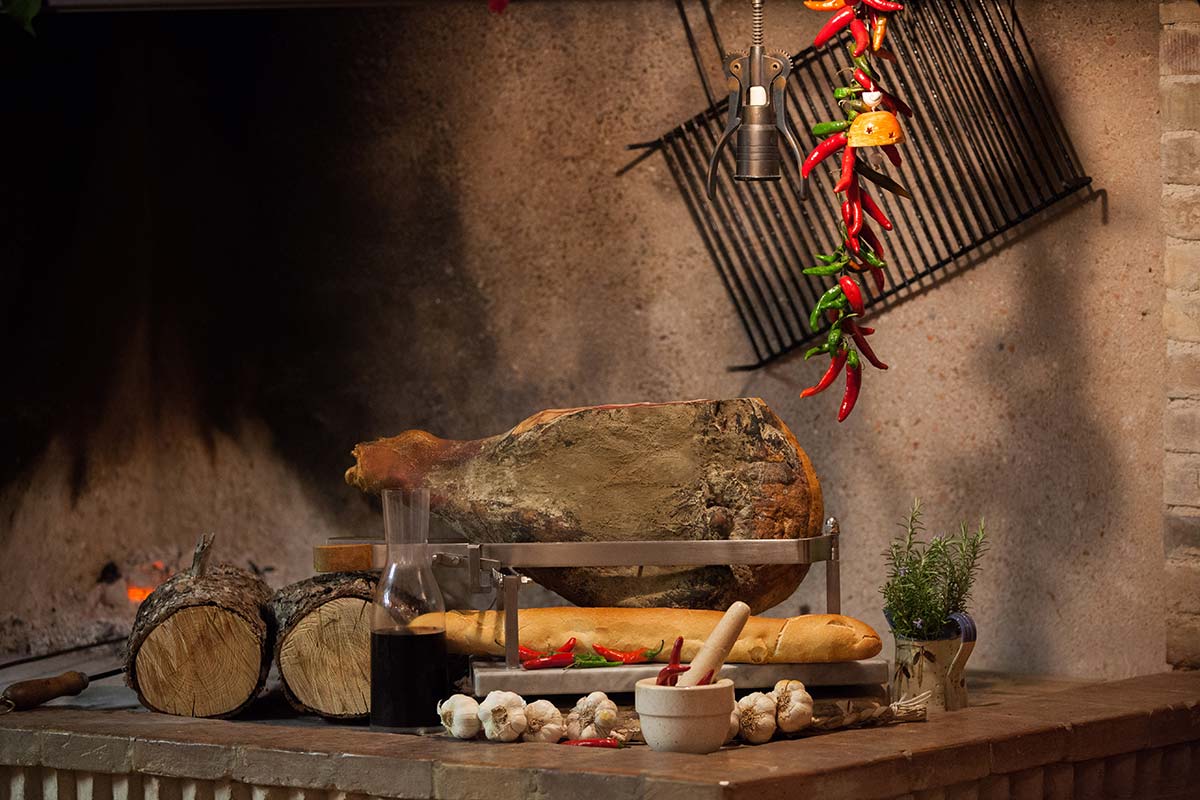 Along with its natural beauty, rich history dating to ancient times, pristine beaches and more than a thousand islands, Croatia is also becoming well known in world's culinary and wine rungs. With locally sourced ingredients straight from the land and sea, you are sure to enjoy the freshest gastronomic delights in family run taverns and swanky restaurants alike. Some true foodie havens may require a hike or a drive along authentic Mediterranean village pathways,  but with the first mouthful of authentic food or sip of renowned Croatian wines, you will know your trip was well worth it.